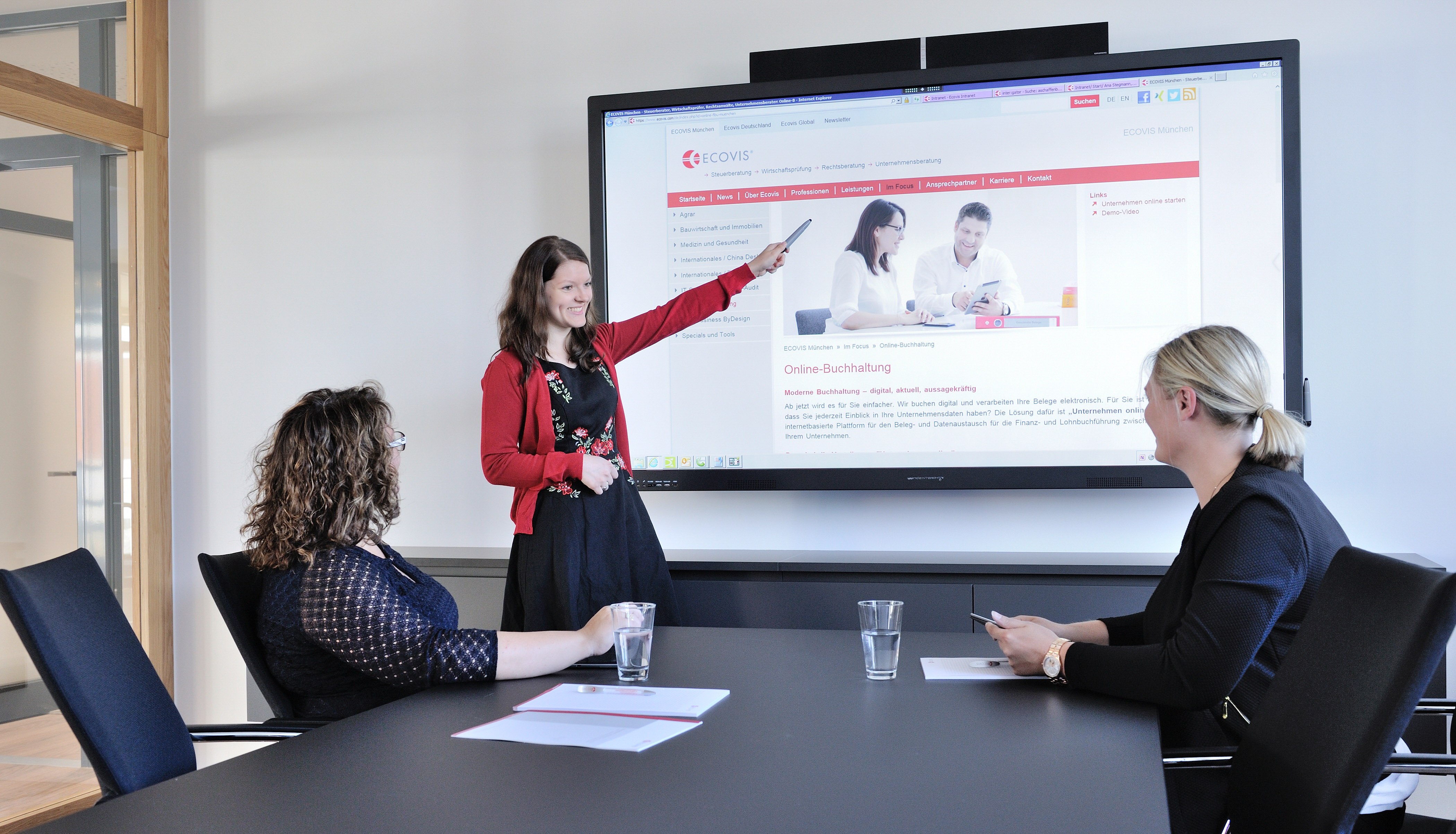 LEGAL ASPECTS OF ARTIFICIAL INTELLIGENCE AND THE EUROPEAN DIGITAL SINGLE MARKET
Digitalization 4.0 and Industry 4.0 are to become the fundamental legal issues of Czech law in the near future. With the dawn of the Fourth Industrial Revolution we are, for the first time, in the era when a legal regulation of autonomous machines and robots happens to be a real need in all industrially advanced countries of the world, including the Czech Republic. It can't be ruled out, that we might even get into a situation, where the creation of a new person as a subject of law – robots, might be unavoidable. Right now, this approach is probably unimaginable for the society. That is why we have to, for now, try and find a physical or legal person liable for the actions of robots, in cases where such entities cause damage.
The very fact that a legislation in different countries, including EU regulations and Czech law, begins to feel the need to reflect new technologies and autonomous, intelligent machines, is a sufficient demonstration that these new technologies have already penetrated into everyday life of everyday people. Below we an overview of basic topics, that are slowly coming to the legislator's eye and raise discussions of experts in many branches of industry. Needless to say, that advance technologies do not wait for the legislative framework to be present. Czech law already has answers to various issues concerning robots and other autonomous machines, Artificial Intelligence (AI), big data and general and specific issues of liability for damages. Possible legal assessments under the applicable law may not, of course, be entirely satisfactory in the light of new advanced world trends and technologies, but until the new legislation that responds to technological developments is adopted, such assessments need to be followed.
ECOVIS ježek, a law firm based in the Czech Republic, offers complete legal advice to Czech business companies and foreign investors.
Mojmír Ježek and other members of the ECOVIS team in the Czech Republic have extensive experience in providing professional and quality legal and related services within Industry 4.0. Through the ECOVIS network, we provide professional consulting services all over the world.
You can contact us at any time!
t: +420 226 236 600 | e: mojmir.jezek@ecovislegal.cz
On our website, we aim to cover the issues of digitization, new technologies and legal aspects related to the forthcoming Fourth Industrial Revolution in the Czech Republic. The law firm ECOVIS Ježek, together with other offices within ECOVIS network, is able to provide legal advice in this legal area not only in the Czech Republic, but is also able to solve cross-border legal issues that may occur within the framework of mobility in the single market of the European Union, in a comprehensive way. Although legislation seeks to keep up with technological developments, in most cases, it does not have a chance to react quickly enough. We believe that the adaptation of the area of digitization and automatization is necessary to be carried out on the European level, so as not to create further problems in the context of conflicts in national legislation in cross-border relations. Cooperation within the ECOVIS network allows us to draw on the experience and knowledge of other Member States, that are significantly further in this area, than the Czech Republic. The European Union is trying to act, unfortunately, the legislative process at EU level can often be longer than the one at national level, including the Czech Republic.
ROBOTS AND ROBOTICS, AUTONOMOUS ROBOTIC MACHINES AND ITS LEGAL ASPECTS IN CZECH LAW
GDPR, PERSONAL DATA PROTECTION, BIG DATA AND AUTONOMOUS DECISIONS IN THE CZECH REPUBLIC
Please contact us for more information
ECOVIS ježek, advokátní kancelář s.r.o.
Betlémské nám. 6
110 00 Prague 1
e-mail: mojmir.jezek@ecovislegal.cz
www.ecovislegal.cz/
About ECOVIS ježek, law firm s.r.o .:
Czech law firm ECOVIS ježek focuses mainly on company law, real estate law, dispute management, finance and banking law , and provides professional advice in all areas, making it an alternative for clients of international offices. The international dimension of the services provided is ensured through past experience and through cooperation with leading law firms in most European countries, in the United States and other jurisdictions within the ECOVIS network operating in 75 countries around the world. Members of ECOVIS ježek team have long-time experience from leading international lawyers and tax companies in providing legal advice to multinational corporations, large Czech companies, but also to medium-sized companies and individual clients. More information at www.ecovislegal.cz.
All information contained on this website is a kind of legal advertisement. Do not consider anything on this website as legal advice and nothing on this website constitutes an advocate-client relationship. Before acting on anything about what you read on this website, arrange a legal consultation with us. Former results are not a guarantee of future results, and former results do not indicate or predict future results. Each case is different and must be judged according to its own circumstances.