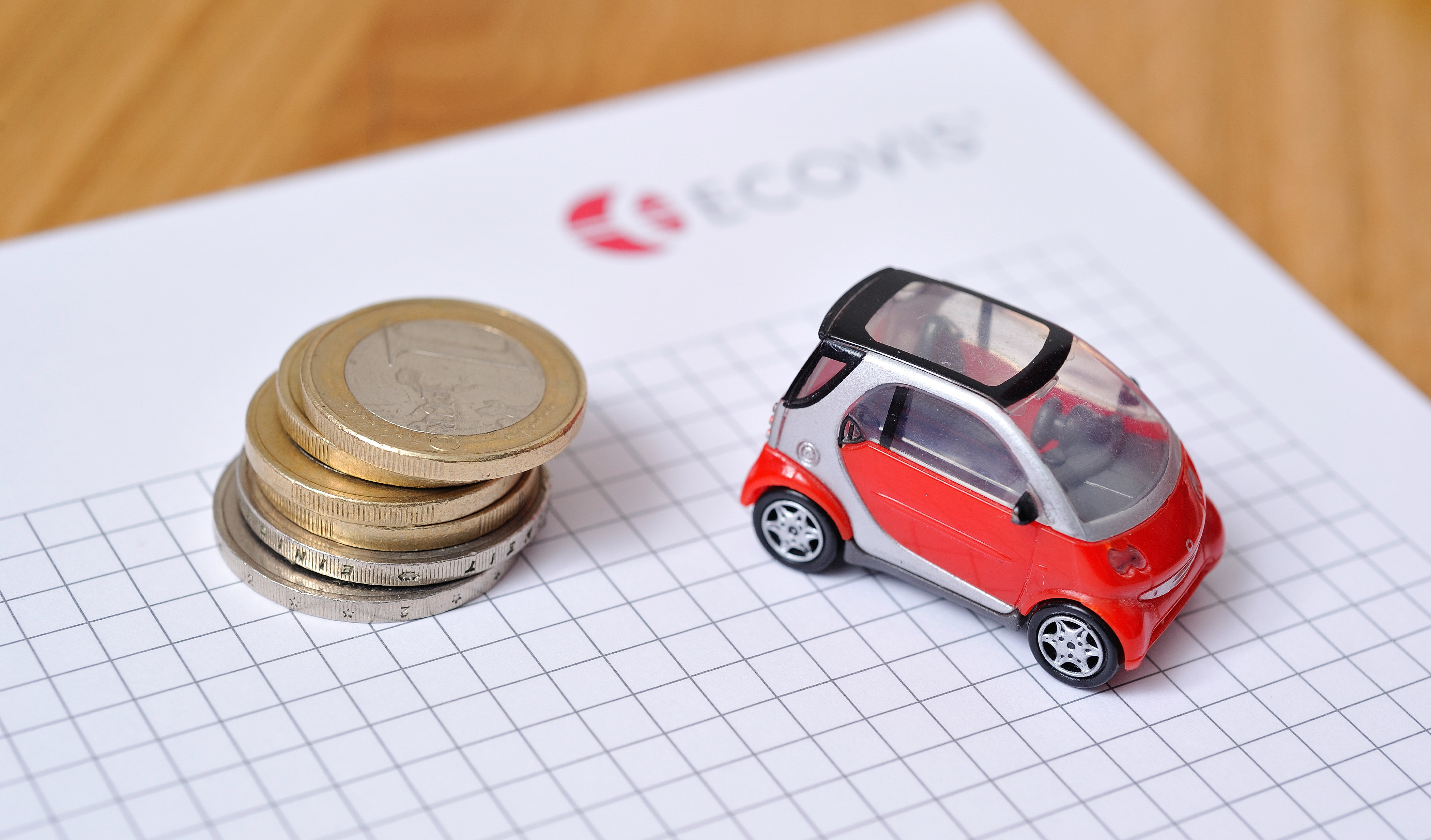 ECOVIS ježek, Czech law firm has extensive experience in providing comprehensive legal services in the areas of restructuring and insolvency proceedings, including assisting clients in recovering receivables from insolvency proceedings and evaluating restructuring projects by companies close to bankruptcy. Special experience is our lawyers with the following services:
pre-insolvency legal audit (legal review of hedging instruments and potentially invalid or ineffective transactions executed by the borrower),

legal advice on out-of-court restructuring, in particular the structuring, preparation and implementation of restructuring plans and programs,

legal assistance in the negotiation of refinancing agreements and temporary settlement agreements between creditors and the borrower (so-called standstill agreements),

purchase and sale of receivables both within and outside insolvency proceedings,

purchase and sale of property from a company in financial difficulty or bankruptcy,

advice on how to deal with bankruptcy,

representation in incident litigation,

representation of creditors in creditors 'committees and creditors' meetings,


reorganization consultancy, especially regarding the reorganization plan.
Our team of Czech lawyers and our Czech qualified insolvency trustee offers clients added value even in the fact that one of their members is a lawyer and an insolvency trustee and thus has practical experience in insolvency proceedings and incidental disputes from the point of view of the insolvency trustee.
Reference:
Legal advice to a major borrower from municipalities on the recovery of debts of over 100 million Czech crowns against the debtor in reorganization.
Legal services to the Czech investor in connection with the acquisition of a company in a state of bankruptcy that is active in the construction sector, including negotiating an agreement on temporary adjustment of the relationship between bank and non-bank creditors, the debtor and the investor. The total revenues of the group after the acquisition amount to about one billion Czech crowns.