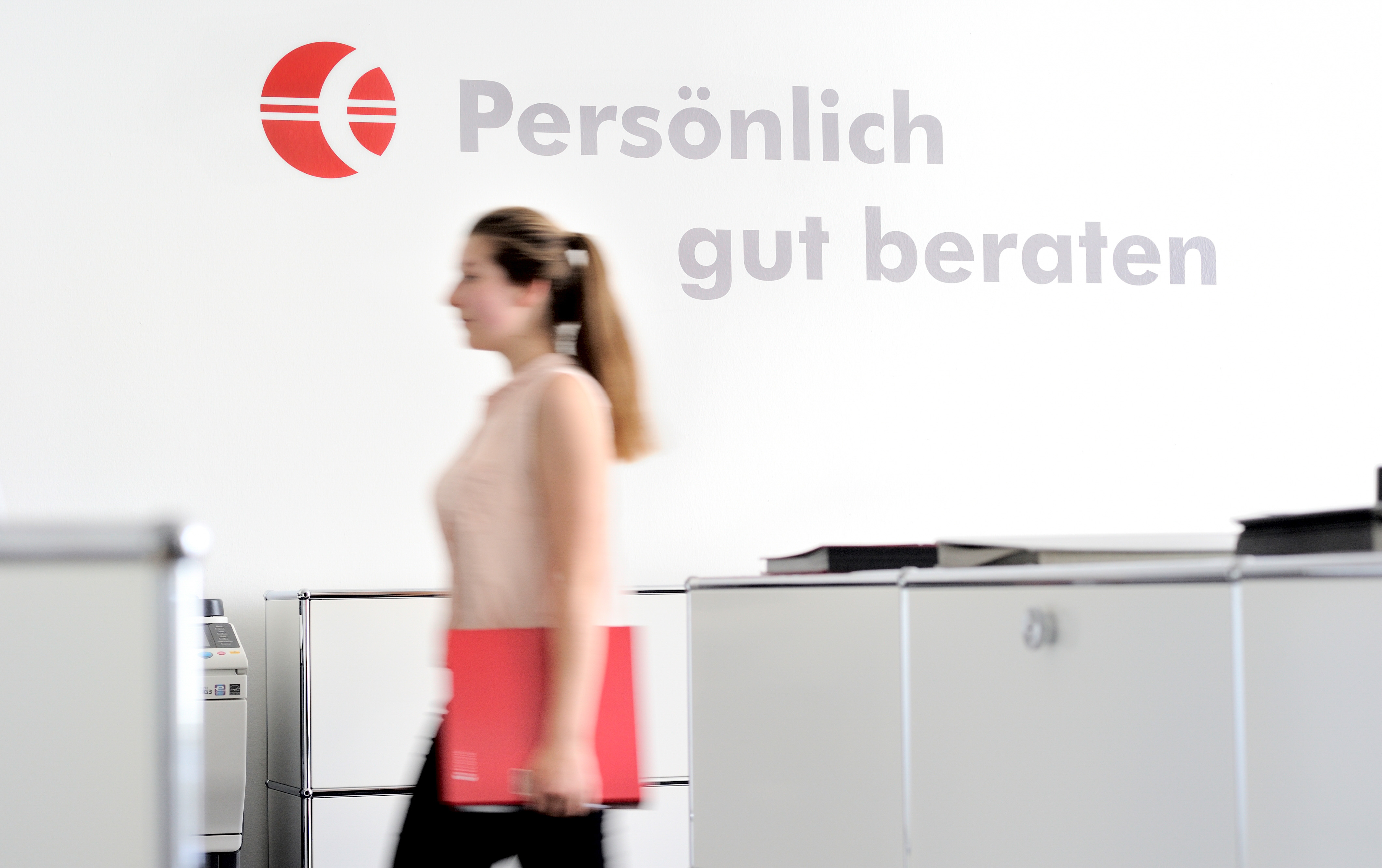 German desk for clients of the Czech law firm ECOVIS ježek
Germany is the largest trading partner of the Czech Republic and has approx. 36% of the largest investor in the Czech Republic. Taking into account other German-speaking countries, Austria and Switzerland, the share of investments from German-speaking countries to the Czech Republic is almost 52%. The influence of German-speaking countries is therefore crucial in the Czech Republic, and ECOVIS ježek has therefore decided to create a special department "German desk" for German-speaking clients and Czech clients who invest in German-speaking countries and need legal advice under German law, Austrian law or Swiss law.
For clients from Germany, Austria, Switzerland or any other German-speaking country, Czech law firm ECOVIS ježek's "German Desk" is the ideal choice in case of need of legal advice in Czech law. All of our lawyers are German speaking and able to provide German language advice. The lawyers of the German Desk of the Czech law firm ECOVIS ježek have taken their experience in German law offices or studied in German-speaking countries and know to a certain extent also the legal systems of German-speaking countries and the local language business practices.
At the same time, the German Desk is ready to provide its services to Czech clients who solve their legal affairs in German-speaking countries and to mediate and coordinate legal advice under German, Austrian or Swiss law and provide them with perfectly linguistically equipped lawyers who lived in the German-speaking countries and worked, the necessary legal support directly from the Czech Republic. The ECOVIS ježek offers legal advice to both German and German-speaking German firms for companies and individuals in all areas of law.
Contact
m: +420 777 192 338
e: mojmir.jezek@ecovislegal.cz
Introducing ECOVIS ježek "German desk"
Our team consists of German-speaking Czech lawyers specializing in various legal areas, particularly commercial law, corporate law, M & A, court and arbitration, insolvency, immigration law, etc.
Team "German desk":
Our German team consists of four Czech German speaking lawyers under the leadership of JUDr. Mojmíra Ježka, Ph.D., who has long-term experience in providing legal services in German for foreign and Czech clients. Other members are Mgr. Eliška Čáslavská.
For more information please contact us:
ECOVIS ježek, advokátní kancelář s.r.o.
Betlémské nám. 6
110 00 Prague 1
e-mail: mojmir.jezek@ecovislegal.cz
www.ecovislegal.cz/
About ECOVIS ježek, law firm s.r.o .:
Czech law firm ECOVIS ježek focuses mainly on company law, real estate law, dispute management, finance and banking law, and provides professional advice in all areas, making it an alternative for clients of international offices. The international dimension of the services provided is ensured through past experience and through cooperation with leading law firms in most European countries, in the United States and other jurisdictions within the ECOVIS network operating in 75 countries around the world. Members of ECOVIS ježek team have long-time experience from leading international lawyers and tax companies in providing legal advice to multinational corporations, large Czech companies, but also to medium-sized companies and individual clients. More information at www.ecovislegal.cz..
All information contained on this website is a kind of legal advertisement. Do not consider anything on this website as legal advice and nothing on this website constitutes an advocate-client relationship. Before acting on anything about what you read on this website, arrange a legal consultation with us. Former results are not a guarantee of future results, and former results do not indicate or predict future results. Each case is different and must be judged according to its own circumstances.