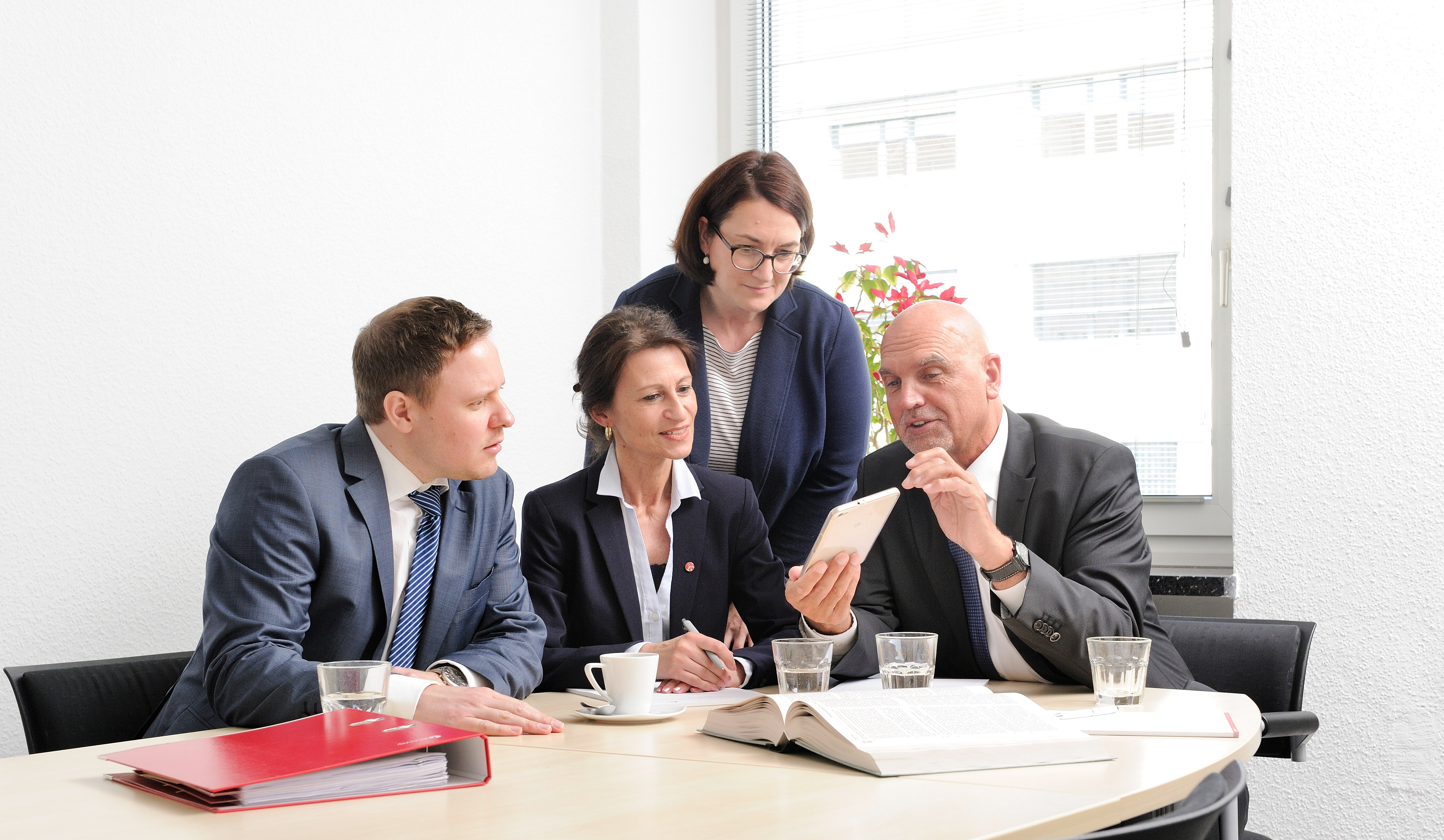 Company law, company formation and company registration
ECOVIS ježek is a Czech law firm that provides complete advice and service on Czech company law and corporate law to both domestic and foreign clients. We can help you with starting business in Czech Republic by going through the process of company formation and registration. Our team of Czech lawyers is able to effectively serve smaller and emerging companies as well as large multinational corporations. Consulting includes a wide range of services, ranging from simple and routine tasks (company formation and registration, routine corporate agenda) to complicated and complex projects with an international element and tax aspects while maintaining maximal time and financial efficiency.
Czech business corporations
The legal advice and service under Czech law typically provided by the team of Czech lawyers of ECOVIS ježek, law firm in this area includes, in particular:
setting up new business companies
registration of companies in the Czech Commercial Register and acquisition of business licenses
holding of general meetings and meetings of other bodies of companies
increase and decrease of registered capital
plans and realization of transformations, restructuring or liquidation of companies
establishment and resolution of joint ventures
stock and option programs with regard to Czech companies
structuring legal relationships between persons within the group
ECOVIS ježek, the Czech law firm can ensure for complex Czech legal advice in company formation and set-up of Czech business for business clients
Mojmír Ježek and other members of the Czech ECOVIS team have extensive experience with provision of top-quality legal services in all aspects of Czech law.
You can reach the responsible partner at the following contact details.
t: +420 226 236 600 | e: mojmir.jezek@ecovislegal.cz