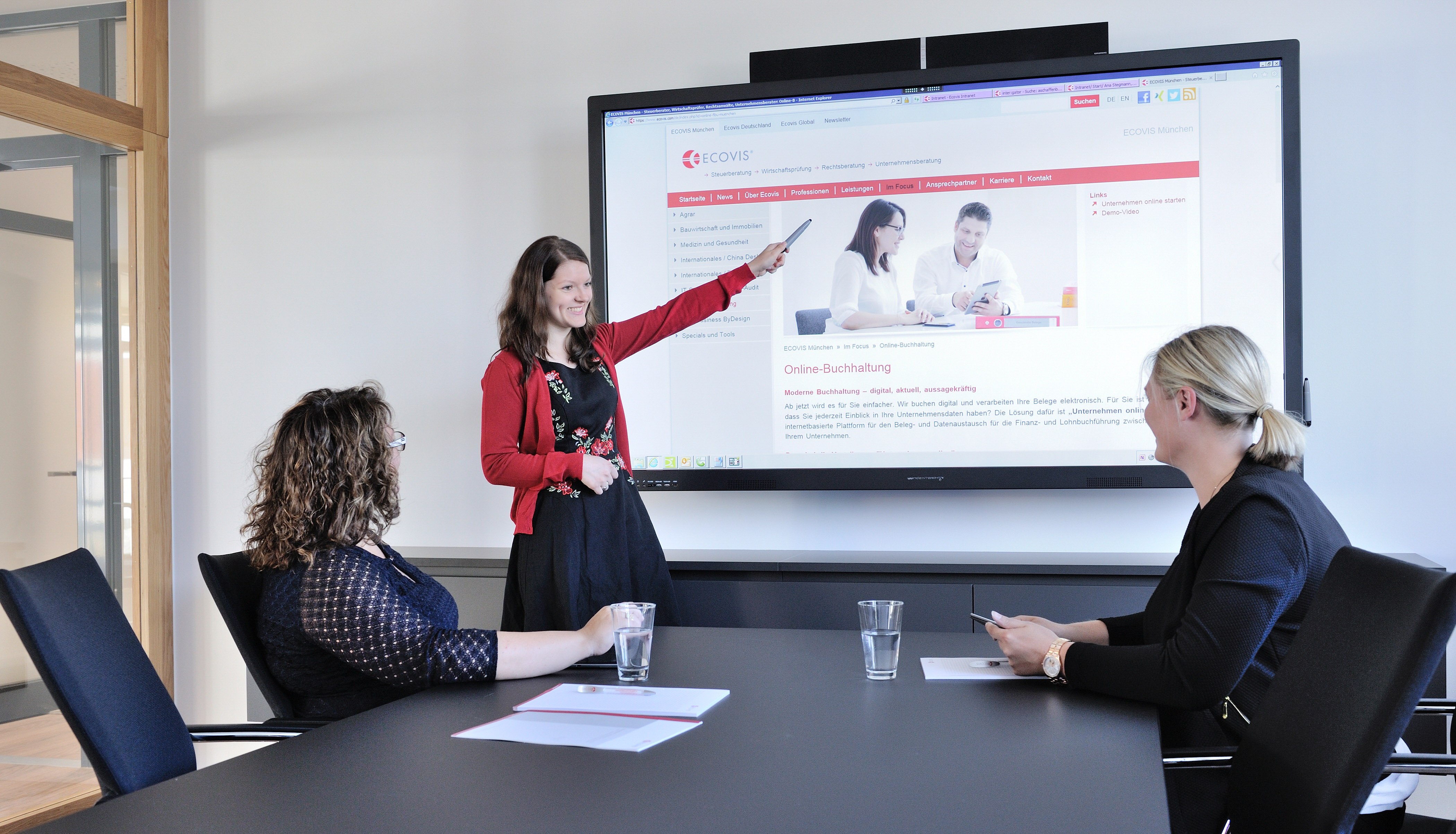 ECOVIS ježek Czech law firm provides private clients with advice and sevices on corporate law, trades and business law, both in the Czech Republic and abroad. Consultancy includes a wide range of services ranging from simple and routine operations (Czech company formation and sale of Czech ready made companies, routine corporate agenda) to complicated and complex projects with an international element and tax aspects while maintaining maximum time and financial efficiency.
For private individuals, we mainly provide the following advice:
ECOVIS ježek, the Czech law firm can ensure for complex Czech legal advice in company formation and set-up of Czech business for private clients
Mojmír Ježek and other members of the Czech ECOVIS team have extensive experience with provision of top-quality legal services in all aspects of Czech law.
You can reach the responsible partner at the following contact details.
t: +420 226 236 600 | e: mojmir.jezek@ecovislegal.cz