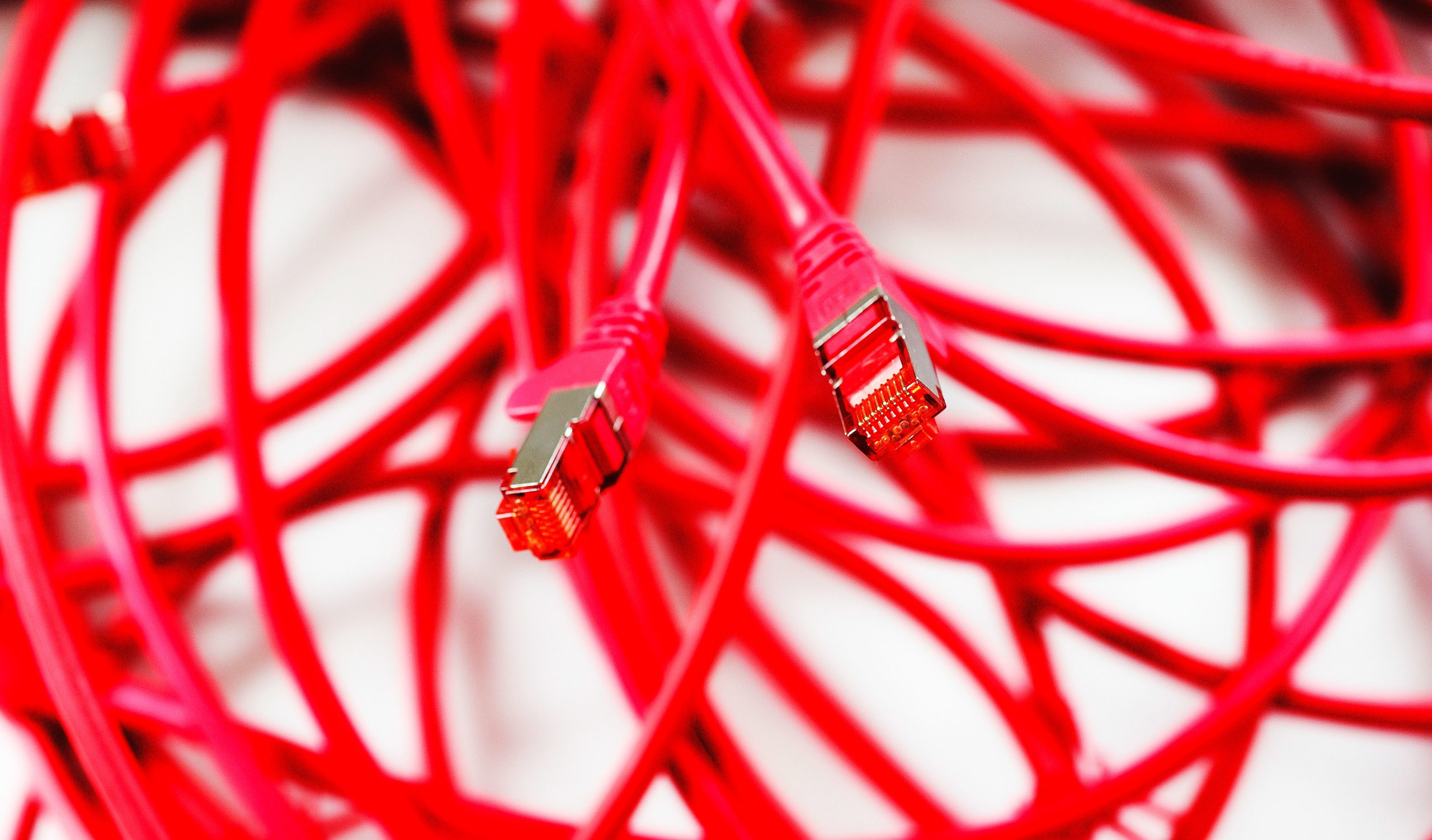 IT & digital business, technical consulting
Czech lawyers of the ECOVIS ježek Czech law firm provide legal advice and solutions on Czech intellectual property law, Czech IT law, artifical intelligence, industry 4.0 and specializes in the following areas:
software license agreements, Software Implementation and Distribution Agreements, Software Service and Maintenance Agreements, SLAs, Data Migration Agreements, Software and Service Agreement (SaaS), License Agreements and License Terms, Confidentiality Contracts and Czech Non-Disclosure Agreements governed by Czech law,
work and other contracts with programmers and other IT specialists, including so-called independent contractor agreements under Czech law,
IT outsourcing in Czech Republic,
internal guidelines on the use of software and hardware by employees,
ransfers and domain rentals, domain disputes, protection against cybersquatting,
business conditions for online stores, business terms for service providers provided over the Internet,
contracts for making and implementing a turnkey eshop,
e-commerce,
representation in disputes over the use of software defects with the contractor,
trademarks, industrial designs and other rights to intangible assets,
protection of trade marks and know-how.
Our specialization also includes the right to unfair competition under Czech law, including its use in the protection against unfair competition of our clients' competitors in the Czech Republic.
ECOVIS ježek Czech law firm cooperates with a team of experienced technical consultants who provide complete service in the preparation, planning, design, construction and operation of building investment projects. Within this cooperation, the following services can be provided to their clients:
Project management
EPCM (Engineering, Procurement and Construction Management)
Investors technical Supervision
OSH coordination on building sites
Manage and maintain objects
Due Diligence
We guarantee that your affair will be resolved with maximal care and time and cost efficiency.
ECOVIS ježek, the Czech law firm can ensure for complex Czech legal advice in company formation and set-up of Czech business for business clients
Mojmír Ježek and other members of the Czech ECOVIS team have extensive experience with provision of top-quality legal services in all aspects of Czech law.
You can reach the responsible partner at the following contact details.
t: +420 226 236 600 | e: mojmir.jezek@ecovislegal.cz