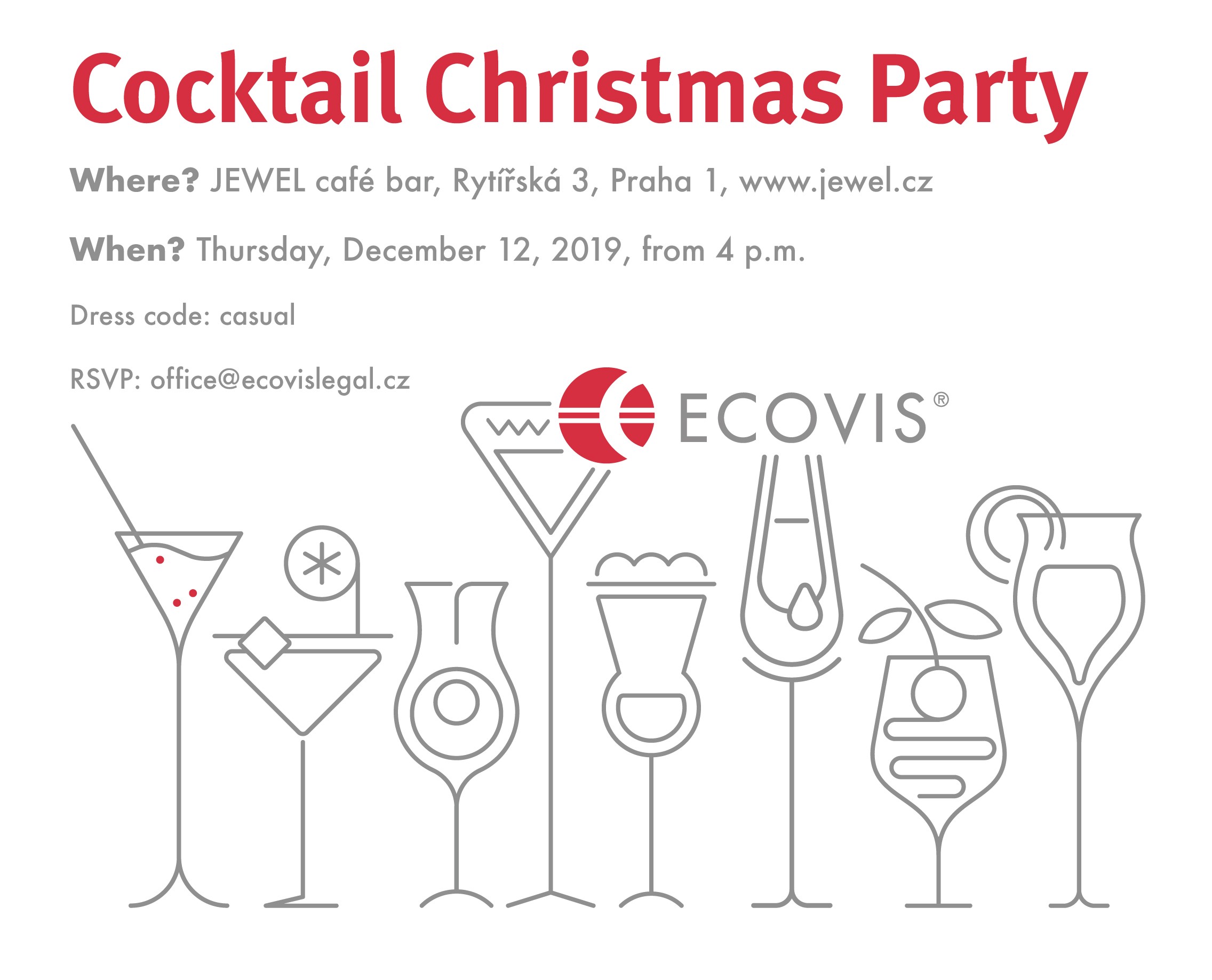 You can use the below contact form:

Please await our confirmation.
ECOVIS ježek, advokátní kancelář s.r.o.
Betlémské nám. 6
110 00 Prague 1
e-mail: office@ecovislegal.cz
www.ecovislegal.cz/en
About ECOVIS ježek advokátní kancelář s.r.o.
The Czech law office in Prague ECOVIS ježek practices mainly in the area of Czech commercial law, Czech real estate law, representation at Czech courts, administrative bodies and arbitration courts, as well as Czech finance and banking law, and provides full-fledged advice in all areas, making it a suitable alternative for clients of international law offices. The international dimension of the Czech legal services provided is ensured through past experience and through co-operation with leading legal offices in most European countries, the US, and other jurisdictions. The Czech lawyers of the ECOVIS ježek team have many years of experience from leading international law offices and tax companies, in providing legal advice to multinational corporations, large Czech companies, but also to medium-sized companies and individual clients. For more information, go to www.ecovislegal.cz/en.
The information contained on this website is a legal advertisement. Do not consider anything on this website as legal advice and nothing on this website is an advocate-client relationship. Before discussing anything about what you read on these pages, arrange a legal consultation with us. Past results are not a guarantee of future results, and previous results do not indicate or predict future results. Each case is different and must be judged according to its own circumstances.