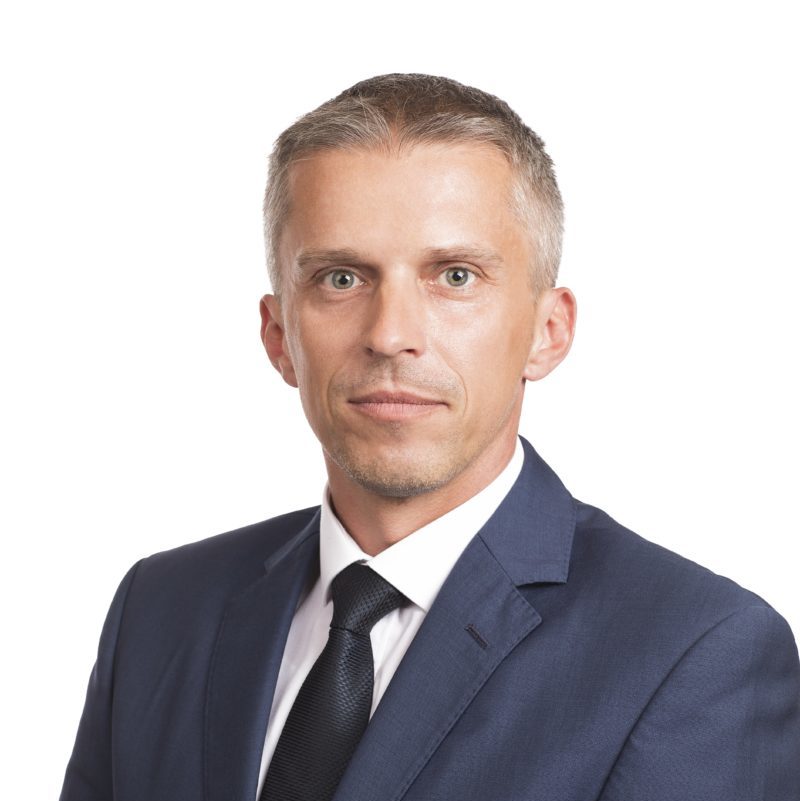 JUDr. Mojmír Ježek, Ph.D.
Mojmír Ježek worked as Czech lawyer for over 10 years in prestigious foreign offices in Prague, German Noerr and American White & Case, and for over eight years as a founding member of rutland ježek, Czech law firm. In addition to English, he is bilingual in German as a graduate of the Austrian bilingual gymnasium in Znojmo, and therefore a number of German-speaking companies are among his clients. Mojmir further provides legal advice in Czech Republic to a wide range of Czech companies and private clients, especially in the field of transactional consulting, corporate law, finalization, litigation and arbitration, etc. ….
Mgr. Eliška Čáslavská
Eliška Čáslavská is a Czech lawyer specialising in Czech business and civil law, focusing in particular on Czech corporate law, labor law, real estate law and disputed agenda. After completing her studies at the Czech Faculty of Law of Charles University and German University of Passau, Eliška joined as a Czech legal trainee rutland ježek, advoktání kancelář. She worked closely as a Czech legal trainee and as a Czech attorney in Prague after passing her Czech bar assiciation exam in 2015. Eliška provided counseling to international corporations and private clients not only in local Czech and cross-boarder mergers, but also in Czech labor law disputes and other disputes and she has been working in the rutland ježek since February 2010. She focuses on Czech banking and financial law, securities law, bankruptcy law, and mergers and acquisitions ...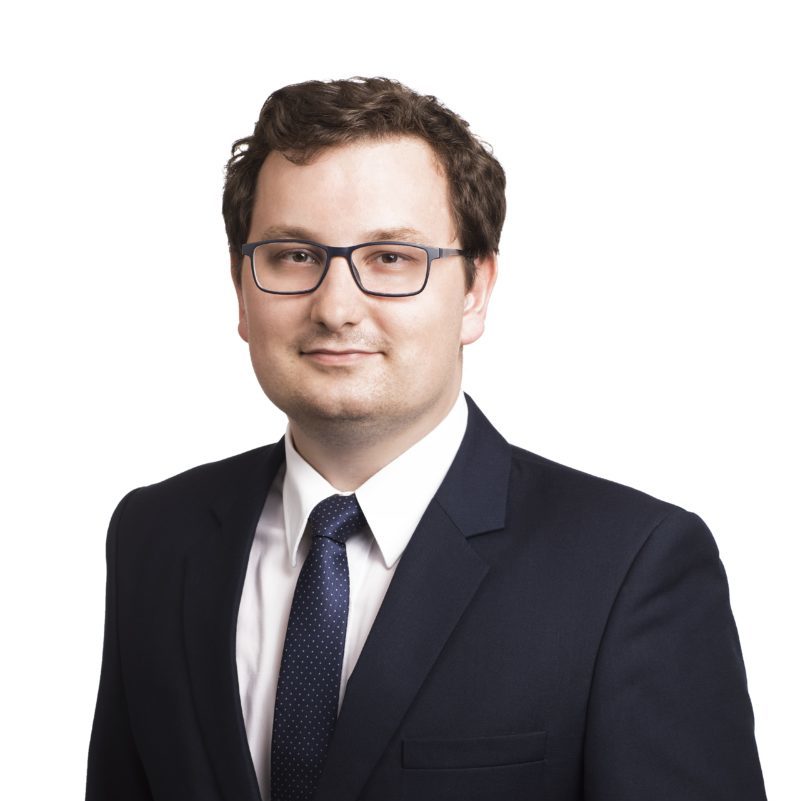 Mgr. Roman Macháček
Roman Macháček is a Czech lawyer and Czech insolvency administrator. He specializes in Czech M & A, transactional consulting, Czech restructuring, Czech insolvency and Czech bankrupptcy law, IT law and protection of personal data (GDPPR). Roman graduated from the Czech Faculty of Law of the UK and the University of Sheffield. Since 2013 he has worked as a member of the Czech lawyers team of rutland ježek and subsequently as a Czech attorney in Prague, focusing on complex Czech legal matters and provided Czech legal advice to Czech and international developers, including in connection with complex acquisitions of Czech real estate projects. ...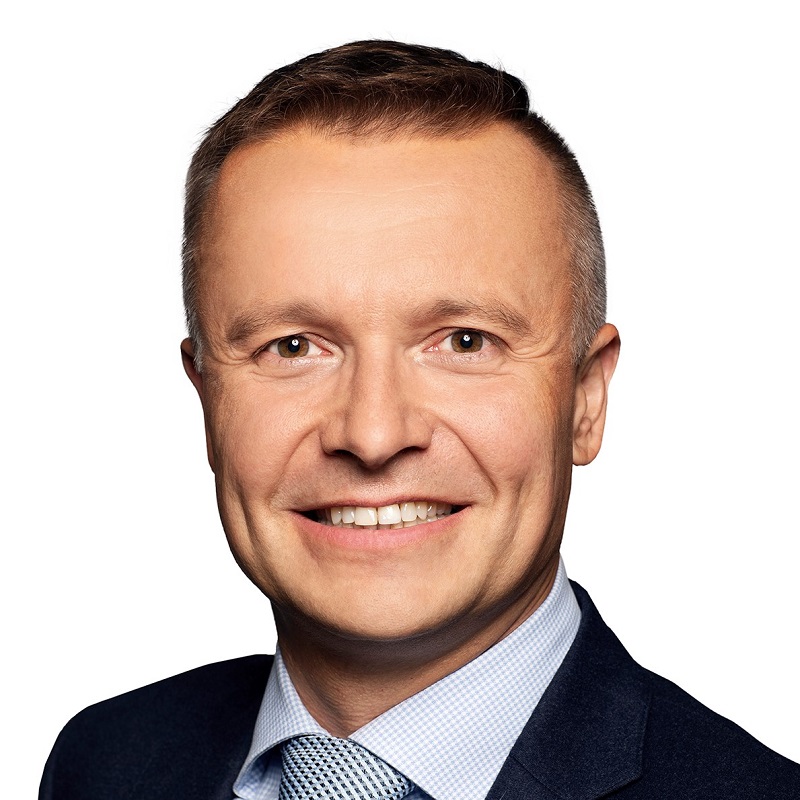 Mgr. Jaroslav Hotař
Jaroslav Hotař has experience both in advocacy and in providing Czech legal advice within large corporations in Prague as an in house counsel. Jaroslav worked for several years at Gleiss Lutz's German branch office in Prague, as Head of Legal Department at AHOLD Czech Republic and PASSERINVEST GROUP, and has experience in consulting in ACCENTURE. Jaroslav is also a forensic interpreter from English and specializes in real estate law, corporate law and nonprofit ...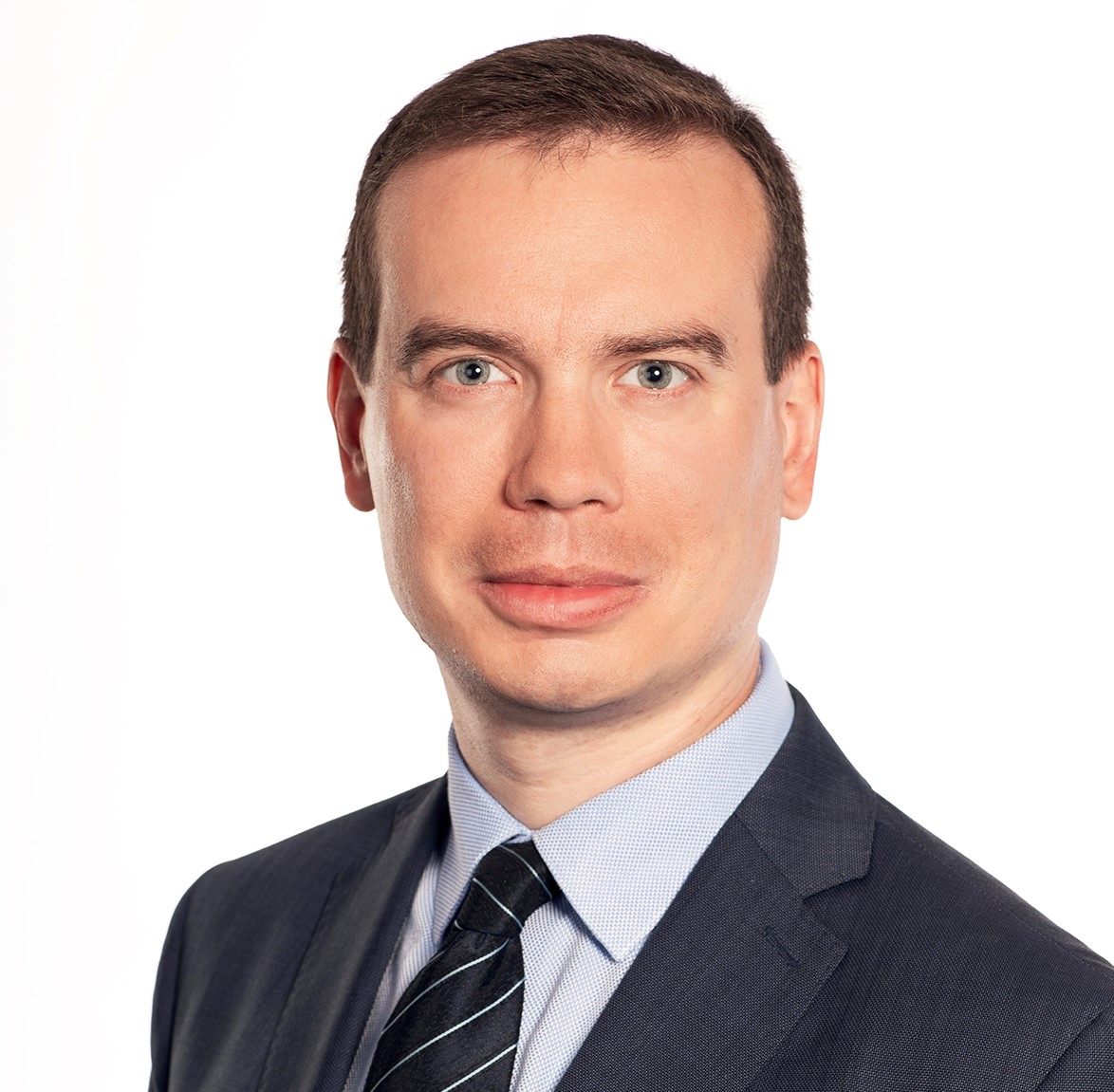 JUDr. Tomáš Nahodil
Tomáš Nahodil specializes as a Czech lawyer in our Czech law office in representing clients at the highest court´s instances - the Czech Supreme Court, Czech Supreme Administrative Court and Constitutional Court of the Czech Republic. Tomáš also represents our clients at the European Court of Human Rights. He focuses mainly on the areas of the Czech civil procedural, cadastral, offense, administrative and constitutional law. In 2013 he became the examiner of the attorney´s clerks from the constitutional and administrative law of the Czech Bar Association. Tomáš has more than ten years of experiences in representing clients in the Czech administrative judiciary in the proceedings under the Czech Code of Administrative Court Procedure.Tomáš's most well-known case, successfuly solved by the Constitutional Court of the Czech Republic, depends in reopening of extraordinary complicated restitution case of Opočno Chateau complex in Hradec Králové Region. He published an articles for magazines Ekonom, Legal Advisor, Jurisprudence and Public Administration, he has also and mainly co-authored the commentaries on the Czech Administrative Code published since 2005 as well as on the Local Referendum Act.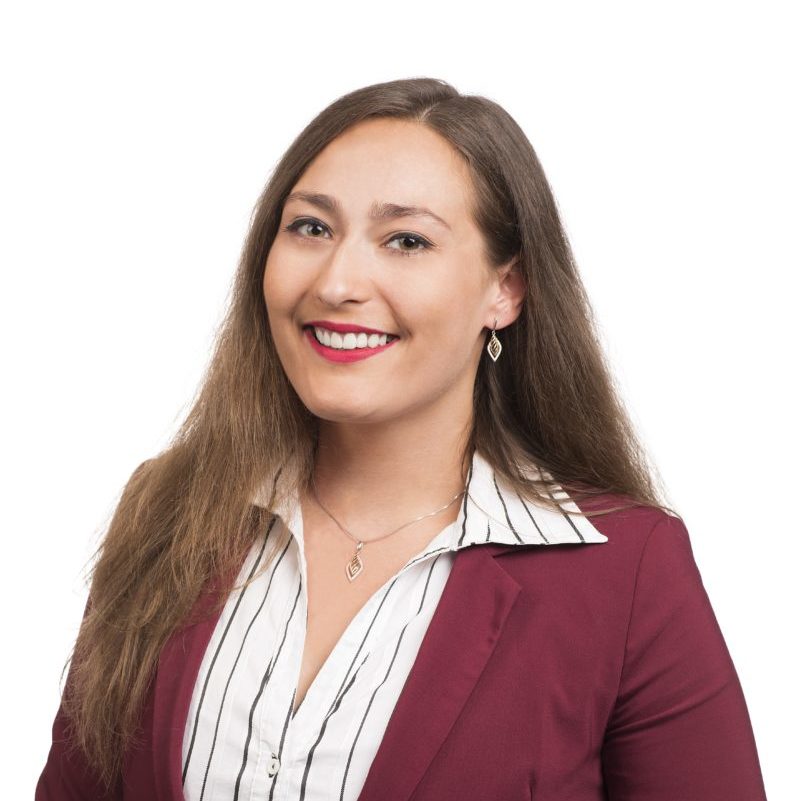 Mgr. Karolína Ederová
Karolína Ederová is an office manager and she has extensive experience in ensuring the running of a law firm from a former law firm in the rutland ježek.....