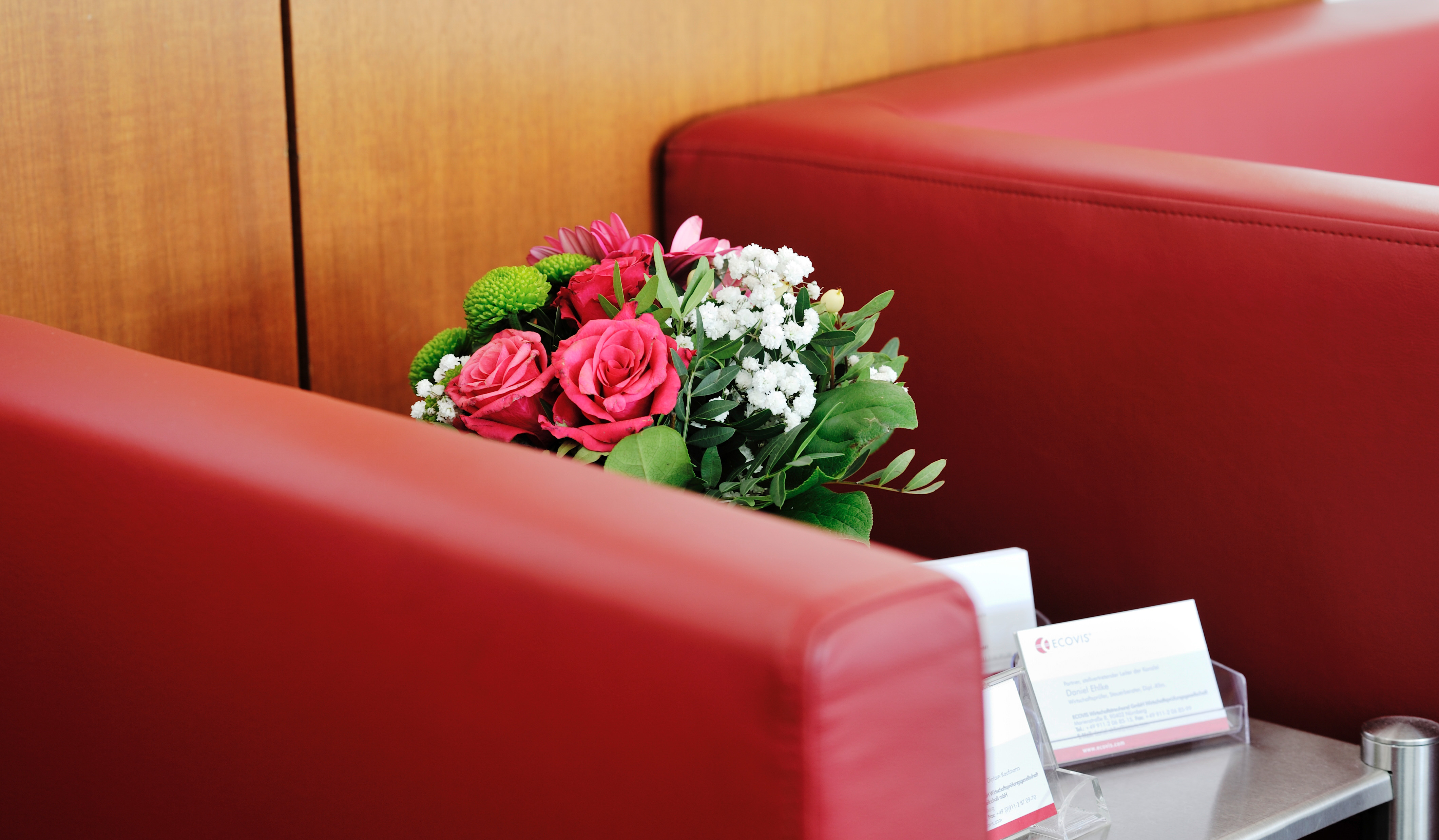 Family law
In the area of family law, our legal team provides discreet and specialized comprehensive counceling and services for private clients in the following areas:
pre-marital contracts and modifications to the joint property of spouses,
divorce and settlement of the joint property of spouses and its modification,
maintenance of children and spouse,
child care and treatment of child contact,
determining and denying parenthood,
adoption, guardianship and more.
We guarantee that your affairs will be resolved with maximal disretion and time and cost efficiency.
ECOVIS ježek, the Czech law firm can ensure for complex Czech legal advice in family law for private clients
Mojmír Ježek and other members of the Czech ECOVIS team have extensive experience with provision of top-quality legal services in all aspects of Czech law.
You can reach the responsible partner at the following contact details.
t: +420 226 236 600 | e: mojmir.jezek@ecovislegal.cz
For more information, please contact:
ECOVIS ježek, advokátní kancelář s.r.o.
Betlémské nám. 6
110 00 Praha 1
e-mail: mojmir.jezek@ecovislegal.cz
www.ecovislegal.cz/en
About ECOVIS ježek advokátní kancelář s.r.o.
The Czech law office in Prague ECOVIS ježek practices mainly in the area of Czech commercial law, Czech real estate law, representation at Czech courts, administrative bodies and arbitration courts, as well as Czech finance and banking law, and provides full-fledged advice in all areas, making it a suitable alternative for clients of international law offices. The international dimension of the Czech legal services provided is ensured through past experience and through co-operation with leading legal offices in most European countries, the US, and other jurisdictions. The Czech lawyers of the ECOVIS ježek team have many years of experience from leading international law offices and tax companies, in providing legal advice to multinational corporations, large Czech companies, but also to medium-sized companies and individual clients. For more information, go to www.ecovislegal.cz/en.
The information contained on this website is a legal advertisement. Do not consider anything on this website as legal advice and nothing on this website is an advocate-client relationship. Before discussing anything about what you read on these pages, arrange a legal consultation with us. Past results are not a guarantee of future results, and previous results do not indicate or predict future results. Each case is different and must be judged according to its own circumstances.