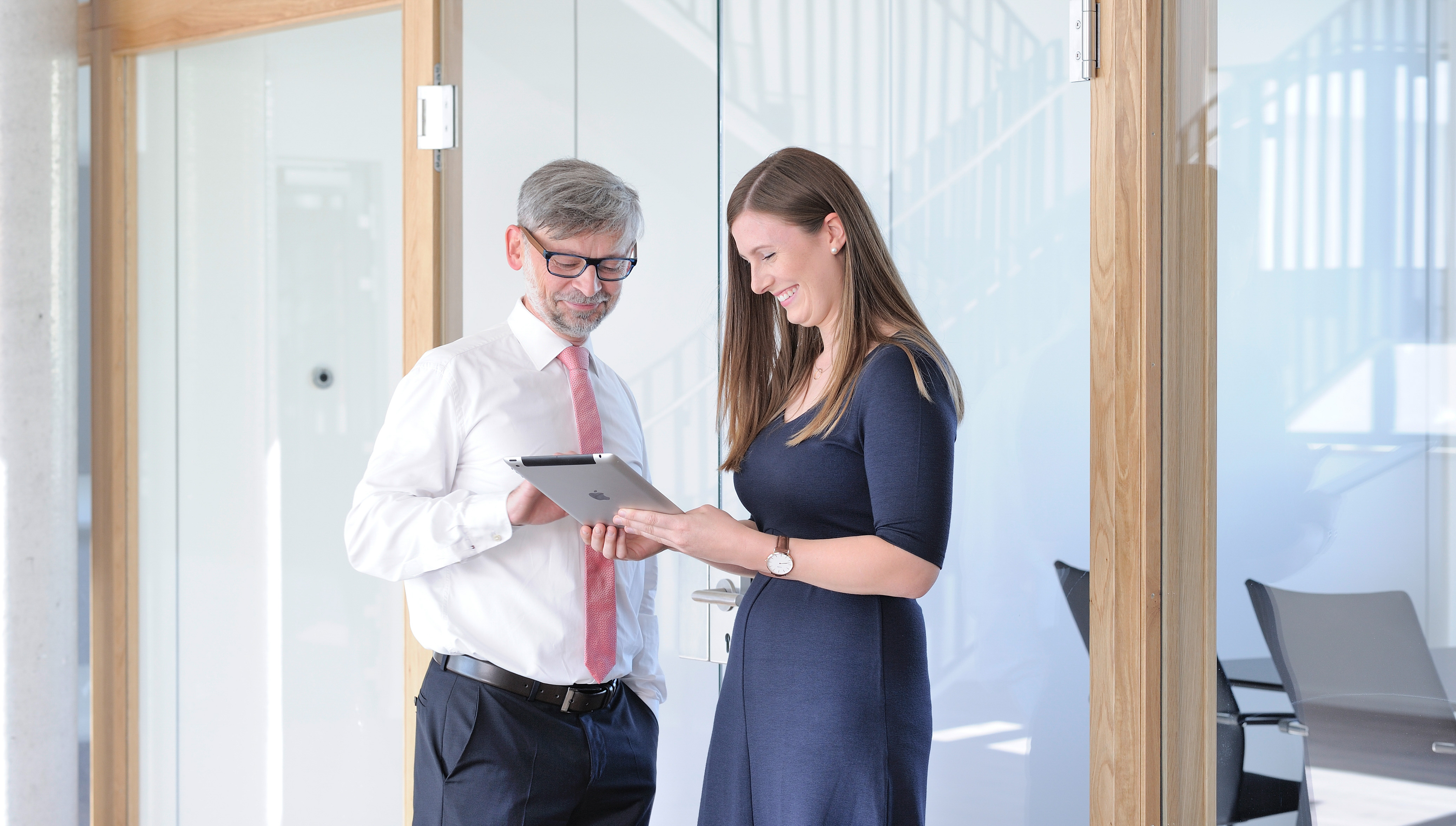 Czech employment law
The Czech lawyers of the ECOVIS ježek, the Czech law firm provides its clients with comprehensive legal advice in Czech labor and employment law and social security law, especially in the following areas:
managerial and employment contracts and other labor law documents governing relations between employers and employees

termination of employment and dismissal of employees, including end-of-life advice and collective redundancies

labor disputes with employees or managers

employment regulations and other internal regulations of the employer

safety and Health protection during work

the full reward area for employees


legal audits and due diligence in the field of labor law

agency employment, including the provision of licenses for employment agencies and the assessment of individual employment methods for agency workers

responsibility in labor law relations

collective agreements and negotiations with trade unions

restructuring of companies, taking into account the working conditions of employees

Assistance in legal review of concurrence of executive position and employment under Czech law
work permit for foreigners
extension of work permits
employee cards
blue cards
nostrification of diplomas in the Czech Republic
employment contracts for foreign nationals
Special expertise and experience are matter of course to Czech lawyers in Prague at ECOVIS ježek, Czech law firm in the field of labor and employment law relations between foreign employees and domestic employers and between domestic and foreign employers, including the choice of the appropriate legal order for the adjustment of these labor relations and the related tax optimization. You can also check the Basic information for foreigners on employment regulations applicable in the Czech Republic in this information material prepared by the Czech State Labour Inspection Office in 2018.
ECOVIS ježek, the Czech law firm provides legal advice in all Czech employment and labour law issues for employers and employees in the Czech Republic
Eliška Čáslavská is Czech attorney and has extensive experience with Czech employment and labour law. You can contact Eliška and ask her for details about the Czech employment and labour law issues.
You can engage our Czech law firm to ensure for compliance with Czech employment and labour law and for proper protection of your labour rights in Czech Republic by us as qualified experienced Czech lawyers.
t: +420 226 236 600 | e: eliska.caslavska@ecovislegal.cz