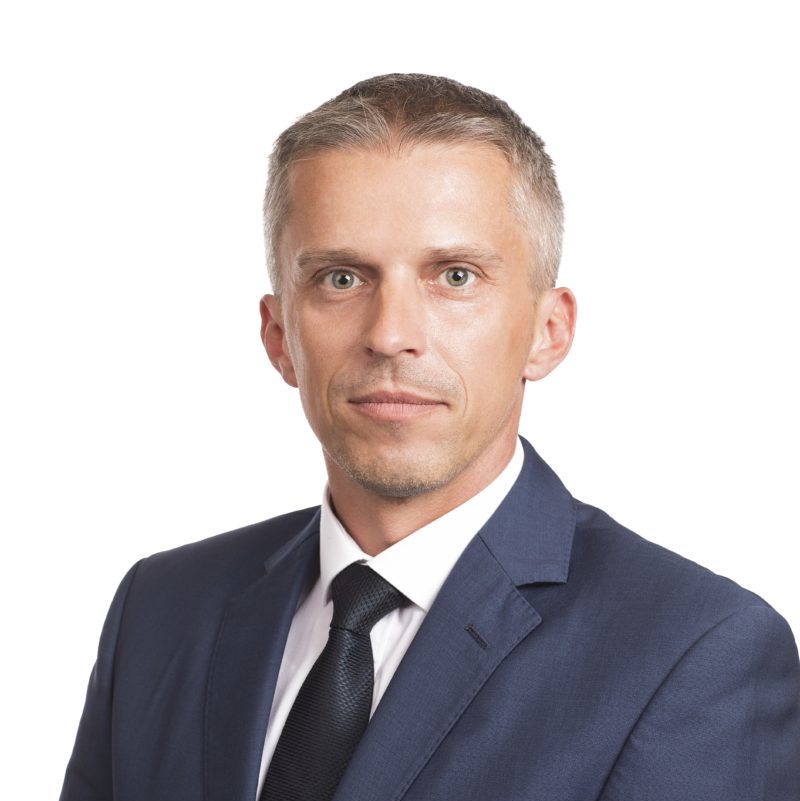 Mojmír Ježek, Czech lawyer in Prague

Mojmír Ježek provides Czech legal services as Czech lawyer in Prague since his studies finished in 2010. Already in 1999 Mojmír has already worked as a paralegal at the Prague branch of the leading German law firm Noerr. Having studied bilingual Czech-German secondary grammar school in Znojmo, he speaks fluent German. During 6 years professional stay in the German office Noerr has acquired sufficient professional knowledge to work with professional documents in German incl. negotiating, drafting contracts, opinions etc. He then spent three years as a Czech lawyer at White & Case in Prague. During this practisse he expanded his knowledge of the active use of English in all legal areas, especially with regard to real estate transactions. In 2010 he co-founded the rutland ježek Czech Law Firm, in which he served as a founding member for another 8 years.

Czech M&A transactions, acquisitions and Czech real estate

Mojmír provides legal advice in the field of Czech transactions, corporate law, real estate law, especially in the field of complex legal due diligence of projects, their sale and purchase. He is also expert in subsequent transformations of Czech companies and in resolving various litigation proceedings.

Representation in Czech court and arbitration proceedings

Mojmír extensive experience in national and international court proceedings and arbitration proceedings conducted in accordance with local and as well with ICC rules. Mojmír represents a number of clients in disputes before the Czech courts in the field of real estate law, commercial law, company law, bills of exchange and competition law. Among the most significant disputes that Mojmir Jezek participated in are, for example, the ICC Arbitration in Paris, with value amounting to approx. $ 300 million.

Czech intellectual property law

Mojmír provided legal advice to clients in various fields of intellectual property rights, especially trademarks, unfair competition and copyright.

European law in Czech Republic

Mojmír specializes in EU law not only in his practice but also in his publishing activities in the field of legal theory. He has published various expert articles focusing on the implementation of EU law in the Czech legal system. Mojmír also focuses on procedural aspects of the influence of EU law on proceedings before Czech courts and authorities and on proceedings before the European Court of Justice and the Court of First Instance. Mojmír prepared sample submissions to European courts in a large Czech collection of sample contracts and filing.


Professional experience

ECOVIS ježek, Czech law firm
May 2018 -

rutland ježek, Czech law firm
January 2010 - May 2018

JUDr. Mojmír Ježek, Ph.D.
April 2009 – December 2009

White&Case, Prague
September 2006 – April 2009

NÖRR STIEFENHOFER LUTZ, Prague
October 2001 – July 2006

Professional associations

Czech Bar Association

Education

Ph.D., Masaryk University, Faculty of Law, Brno, 2007

JUDr., Masaryk University, Faculty of Law, Brno, 2003

Mgr., Palacký University, Faculty of Law, Olomouc, 2000

Languages

czech, english, german

Contact

T: +420 226 236 600 | E: mojmir.jezek@ecovislegal.cz