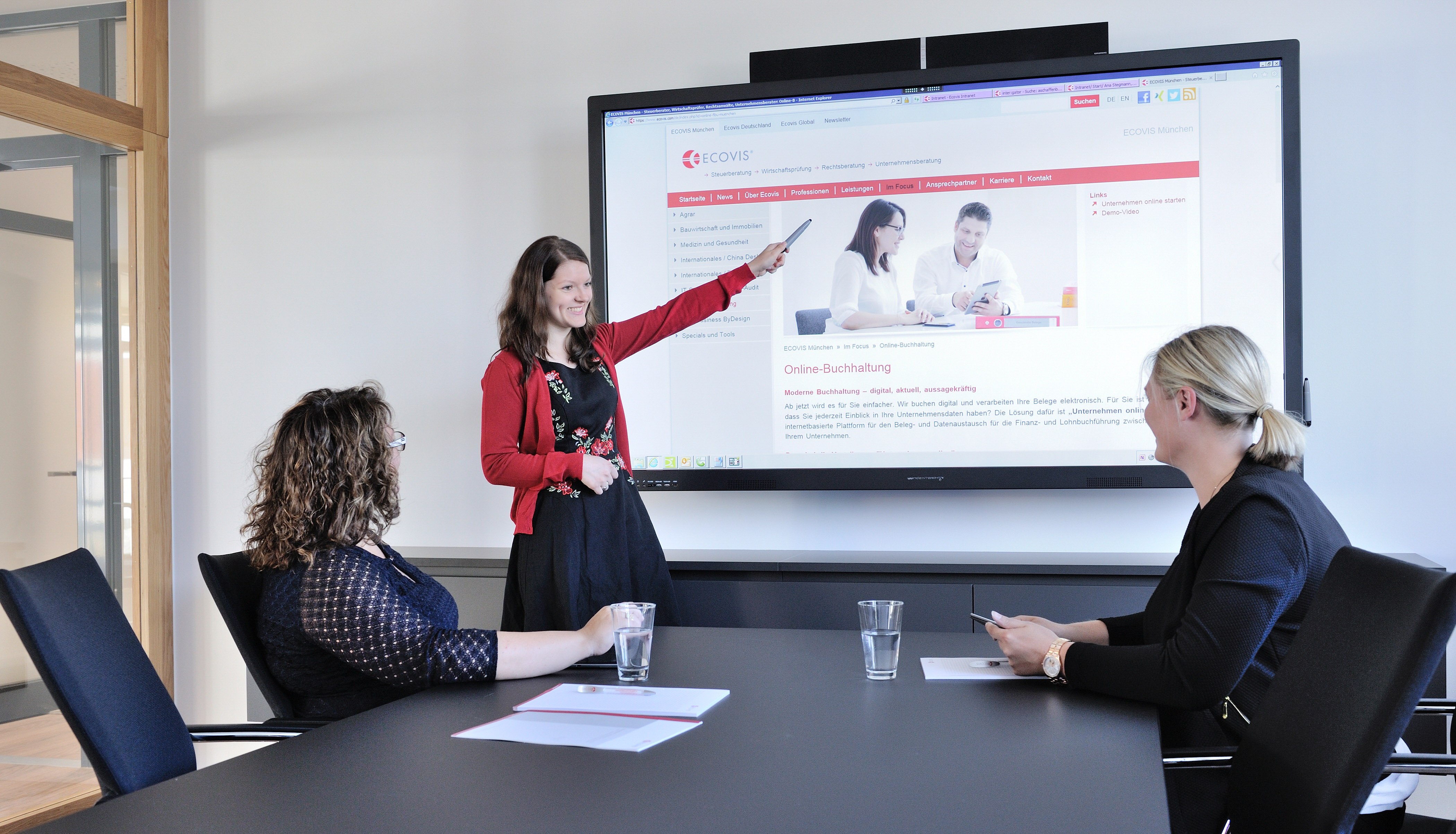 Comprehensive Czech legal advice for corporate clients
Team of Czech lawyers in Prague at ECOVIS ježek, Czech law firm is ready to provide corporate clients with comprehensive legal advice in all major legal areas of Czech law to cover all their needs for the Czech legal services necessary for the successful development of their business or other activities.
Team flexibility allows focusing on specific client issues and providing the necessary depth of specialization. As well as providing Czech legal services beyond key areas of legal services, in a wide range of other public and private law fields, including advertising law, consumer legal protection, Czech gambling law, media law, sports and entertainment, environmental law, transport law and energy.
ECOVIS ježek, the Czech law firm can ensure for complex Czech legal advice for corporate clients of any size
Mojmír Ježek and other members of the Czech ECOVIS team have extensive experience with provision of top-quality legal services in all aspects of Czech law.
You can reach the responsible partner at the following contact details.
t: +420 226 236 600 | e: mojmir.jezek@ecovislegal.cz
Complex legal advice
Our legal services in Czech law are always solved together with colleagues providing Czech tax advice to find the optimal tax solution for the client of planned or realized transactions. Attention is also paid to the identification of opportunities for tax planning and the support includes the subsequent implementation of selected structures. As part of this activity, the ECOVIS ježek Czech law firm provides its clients with the following services in particular:
Tax Planning of Investments and Restructuring for Physical and Legal Entities, including the Draft Exit Strategy in terms of Taxation of Capital Income
offshore company
assessment of tax risks in the underwritten companies and support in minimizing their impacts
the assessment of the tax impacts of the restructuring of ownership relationships within the group
support for the optimization of the tax strategy for business in the Czech and Slovak Republics; in other jurisdictions
tax support for post-acquisition restructuring for both companies and individuals
In connection with these services, we will ensure, through our collaborating consultants in the field of auditing, taxation, accounting, payroll and corporate consulting, the solution of other professional issues that may arise in the course of these processes.
Transfer pricing in Czech Republic for corporate clients
The second service area is based on years of experience in dealing with Czech transfer pricing issues and includes support for pricing adjustments to achieve a defensible and tax-friendly set-up of transactions in a group of connected persons. The form of cooperation on these projects varies according to the client's needs and includes, for example:
assessing the current intragroup transaction setting from the point of view of tax implications in order to identify both the standard tax and the specific risks arising from incorrect pricing of transfer pricing
analyzing the business model of the group and identifying opportunities for tax savings within the defensible transfer pricing
a tax solution for different business models and transactions
revisions and comments on existing transfer pricing documentation
preparation of transfer pricing documentation for proposed or existing business models
assistance in obtaining a binding assessment of the tax consequences of business transactions
For more information please contact us:
ECOVIS ježek, advokátní kancelář s.r.o.
Betlémské nám. 6
110 00 Prague 1
e-mail: mojmir.jezek@ecovislegal.cz
www.ecovislegal.cz/
About ECOVIS ježek, law firm s.r.o.:
Czech law firm ECOVIS ježek focuses mainly on company law, real estate law, dispute management, finance and banking law, and provides professional advice in all areas, making it an alternative for clients of international offices. The international dimension of the services provided is ensured through past experience and through cooperation with leading law firms in most European countries, in the United States and other jurisdictions within the ECOVIS network operating in 75 countries around the world. Members of ECOVIS ježek team have long-time experience from leading international lawyers and tax companies in providing legal advice to multinational corporations, large Czech companies, but also to medium-sized companies and individual clients. More information at www.ecovislegal.cz..
All information contained on this website is a kind of legal advertisement. Do not consider anything on this website as legal advice and nothing on this website constitutes an advocate-client relationship. Before acting on anything about what you read on this website, arrange a legal consultation with us. Former results are not a guarantee of future results, and former results do not indicate or predict future results. Each case is different and must be judged according to its own circumstances.