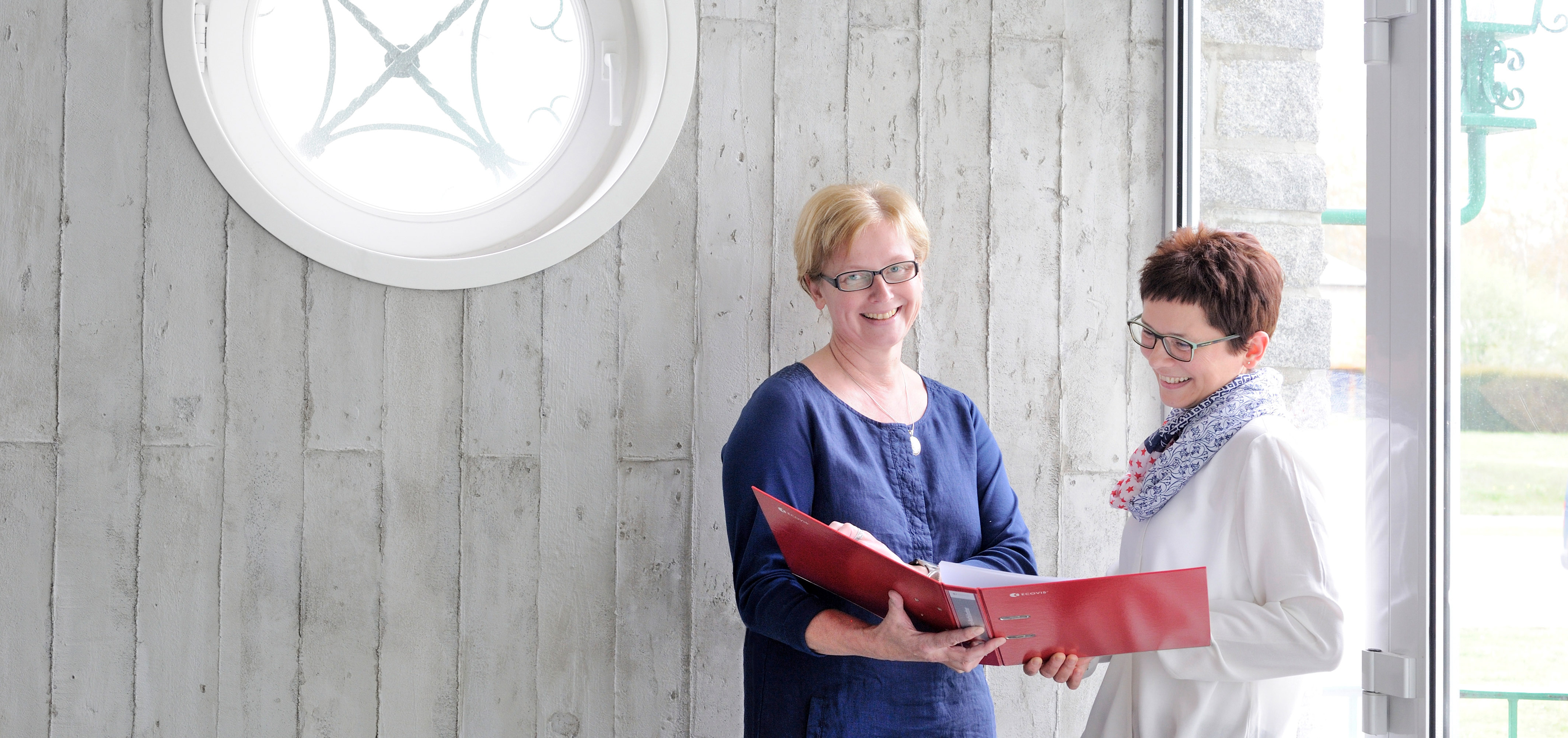 We provide legal advice and services to private clients in the exercise of their rights in court and administrative proceedings. Our practice of the disputed agenda includes all aspects of commercial and civil law from the initial stage of the dispute, in which we analyze facts and fundamental legal issues, through litigation planning, including procedural tactics, to real representation before the judicial, administrative and arbitration bodies. Our practice of the disputed agenda is also focused on the provision of preliminary measures as well as on the commencement and execution of the execution. The lawyers of the ECOVIS ježek office have been involved, in addition to representation in civil and commercial disputes, also in a series of proceedings before regulators in the areas of competition, the Czech Trade Inspectorate, the CAFIA and others. We guarantee taht your affairs will be resolved with maximum care and efficiency.
Our Practice:
representation of clients in all business litigation (including debt recovery, liability for damage, etc.)
representation of clients in rental disputes (both tenants and lessors)
commercial arbitration before the Arbitration Court at the Economic Chamber of the Czech Republic,
trademark disputes,
the recovery of debts,
enforcement of foreign judgments,
administrative proceedings (construction, immigration, the environment),
labor disputes,
tax disputes,
insurance disputes.