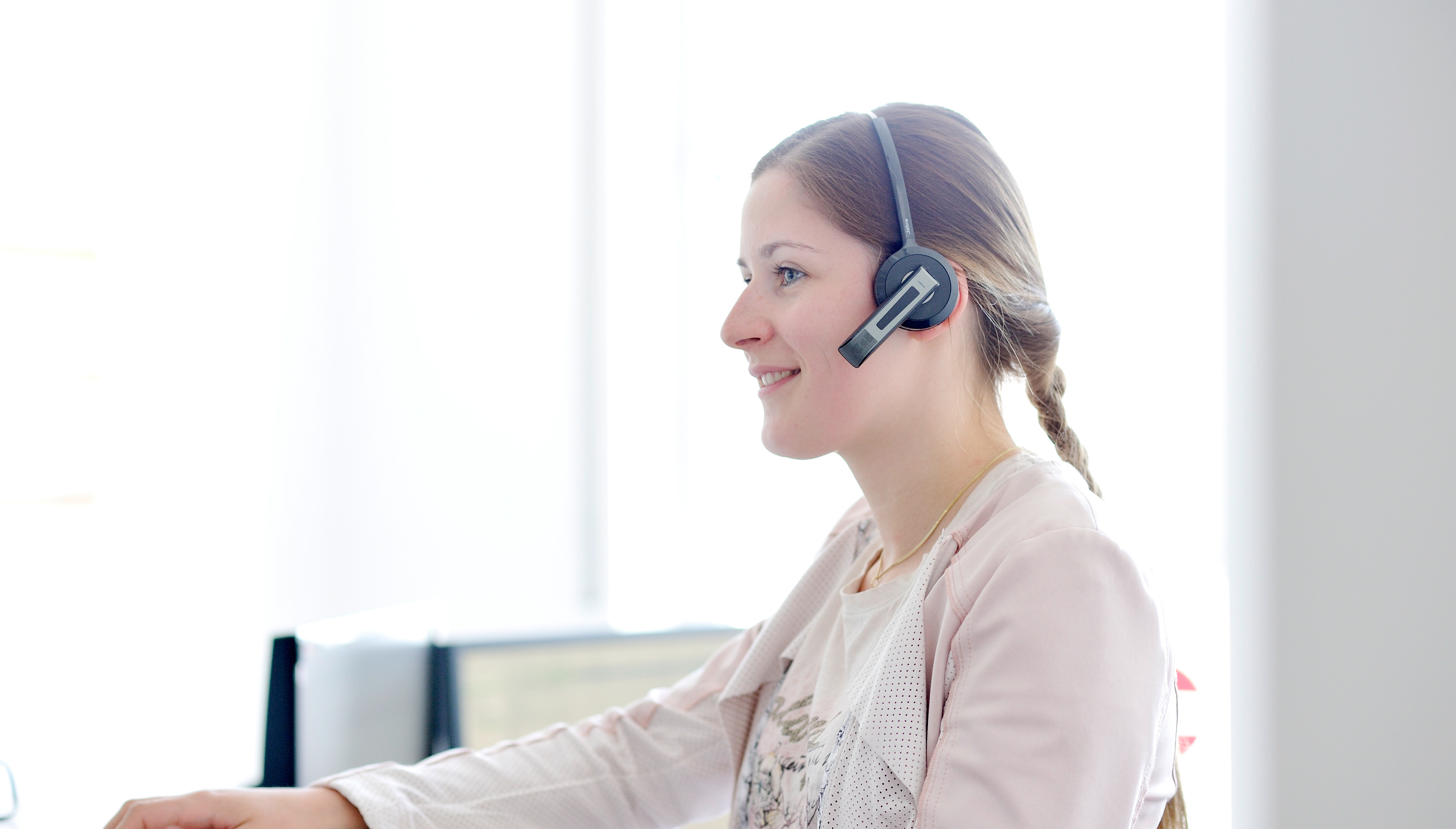 Immigration lawyers of the Czech law firm ECOVIS ježek provide its clients with comprehensive legal advice on Czech immigration law, especially in the following areas:
6-month visas for business purposes
extension of 6-month visas
long-term residence permit
a permanent residence permit
temporary residence permit for EU citizens - complete registration
confirmation of temporary residence of family members of EU / CR citizens from third countries
employee cards
blue cards
handling of Czech citizenship
immigration into the Czech Republic for business purposes
query for Schengen records
denial of visa solutions specialists
specialists in dealing with deportations and deportations abroad
processing a residence permits for family reunification
actions against decisions to refuse asylum
We guarantee that your affairs will be resolved with maximal care and financial efficiency.
ECOVIS ježek, the Czech law firm can ensure for complex Czech legal advice in Immigration law for foreigners
Mojmír Ježek and other members of the Czech ECOVIS team have extensive experience with provision of top-quality legal services in all aspects of Czech law.
You can reach the responsible partner at the following contact details.
t: +420 226 236 600 | e: mojmir.jezek@ecovislegal.cz