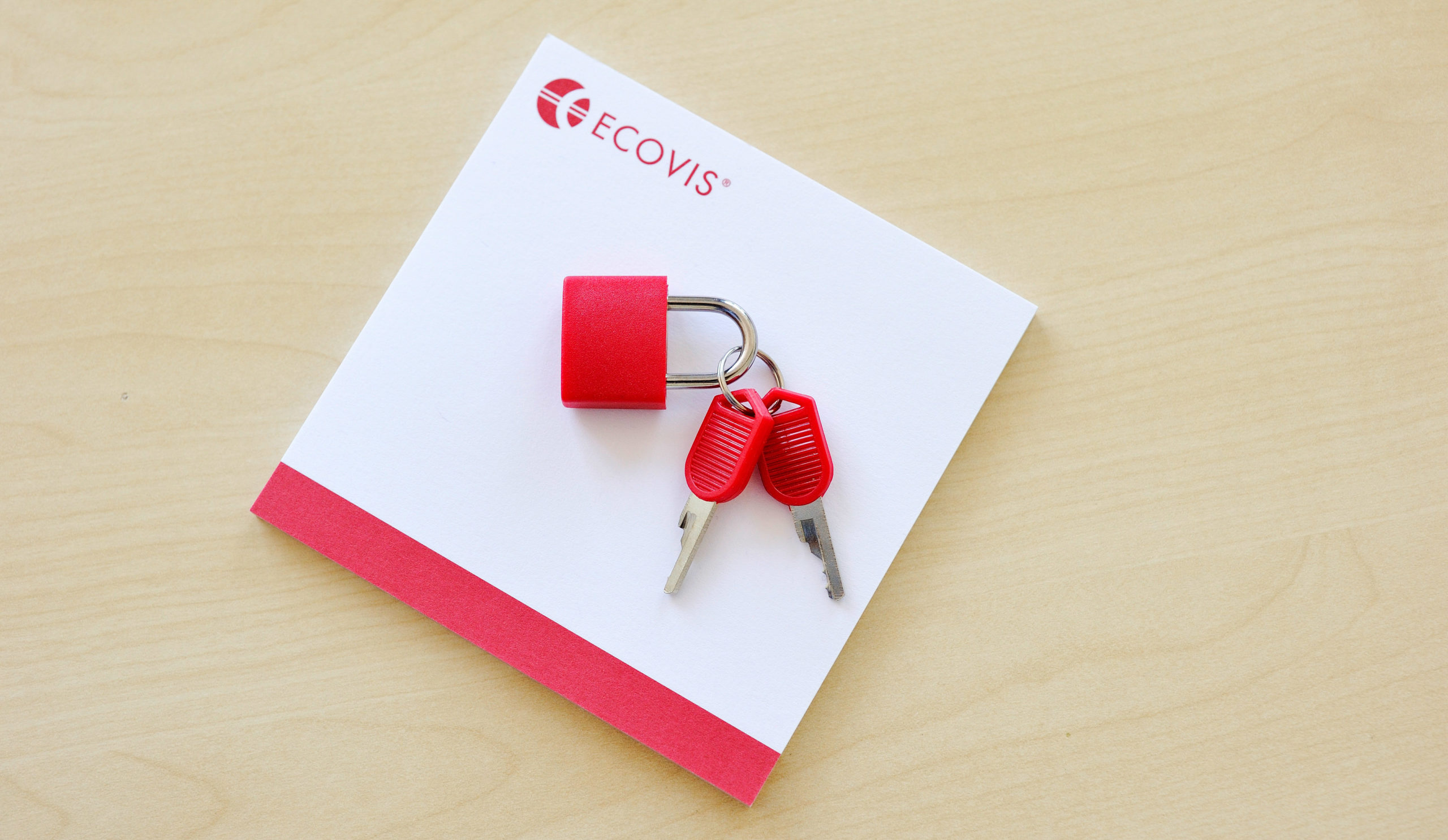 Data Privacy Policy - GDPR
The ECOVIS ježek, Czech law firm has long been focusing on legal advice in the field of personal data protection. Our legal team provides legal services primarily to small and medium-sized businesses. We are focusing on setting up privacy policy for online stores, loyalty programs for customers, and reviewing settings for cross-border personal data transfers.
In our practice we provide legal assistance also in the field of personal data processing of employees, including potential job seekers.
In the area of ​​personal data protection, he further provides the following services:
comprehensive legal audit of all documents, processes, procedures and communications relating to the protection of personal data, including suggestions for changes and recommendations - mapping of personal data processing processes under GDPR,
preparation of the necessary documentation for compliance with legal requirements and GDPR requirements for the processing of personal data (eg data protection principles, consent to the processing of personal data, information memorandum on processing of personal data, contracts with personal data processors, internal directives, ),
legal analysis of a particular way of processing personal data from the perspective of GDPR,
transfers of customer databases,
implementation and training of employees,
compliance with legal requirements in the field of cross-border transfers of personal data, in particular the sharing of personal data of employees within the group,
representation in administrative proceedings before the Office for Personal Data Protection.
REFERENCE:
Provision of legal services to the Czech company regarding the sharing of personal data of employees within the group.
Legal analysis of the processing of personal data for direct mailing by GDPR.
Prepare documentation for GDPR unit owners' federations (GDPR), and set up related internal processes, especially regarding the use of recordable camera systems.
ECOVIS ježek, the Czech law firm can ensure for complex Czech legal advice in company formation and set-up of Czech business for business clients
Mojmír Ježek and other members of the Czech ECOVIS team have extensive experience with provision of top-quality legal services in all aspects of Czech law.
You can reach the responsible partner at the following contact details.
t: +420 226 236 600 | e: mojmir.jezek@ecovislegal.cz