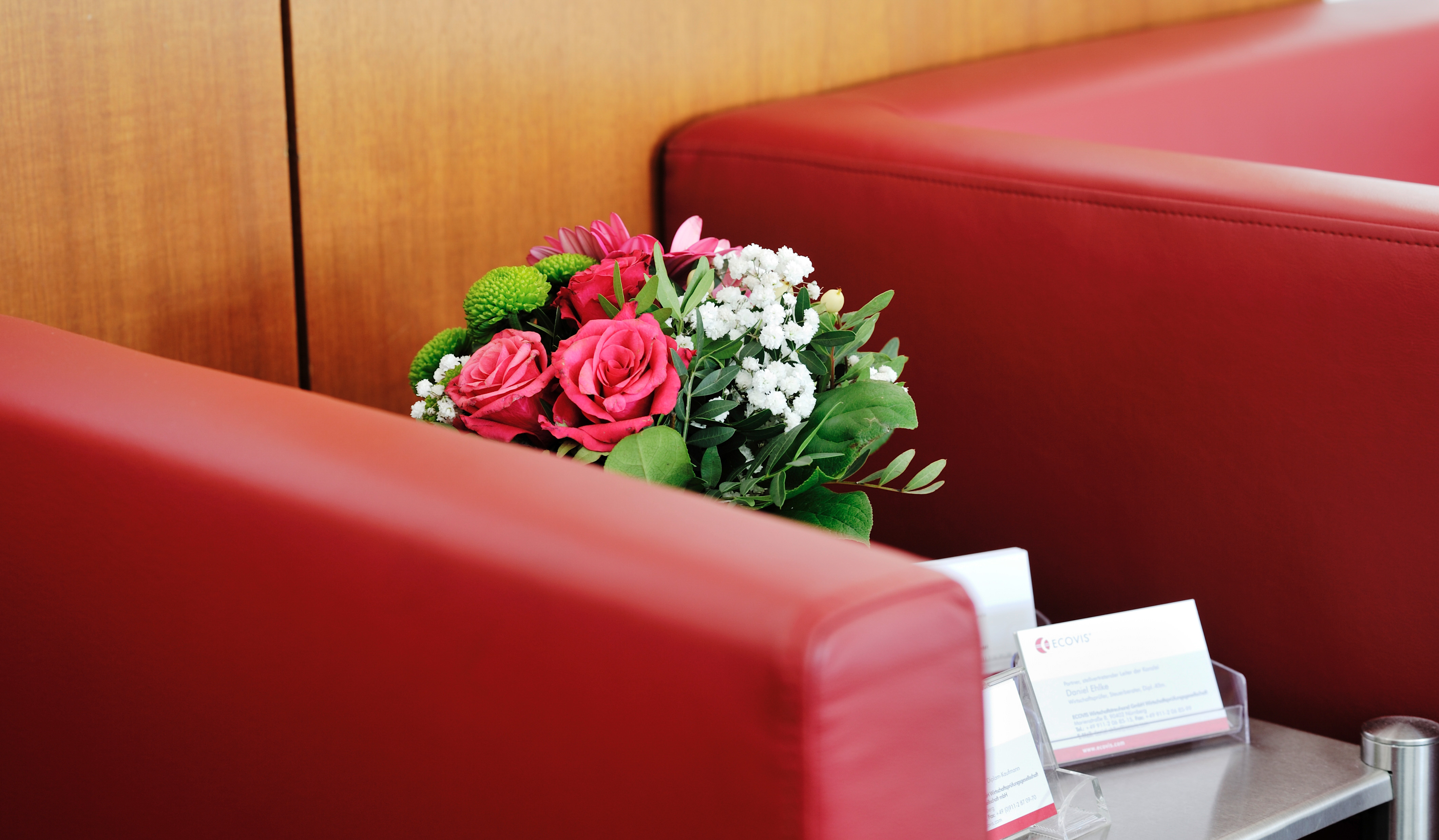 Family law
In the area of family law, our legal team provides discreet and specialized comprehensive counceling and services for private clients in the following areas:
pre-marital contracts and modifications to the joint property of spouses,
divorce and settlement of the joint property of spouses and its modification,
maintenance of children and spouse,
child care and treatment of child contact,
determining and denying parenthood,
adoption, guardianship and more.
We guarantee that your affairs will be resolved with maximal disretion and time and cost efficiency.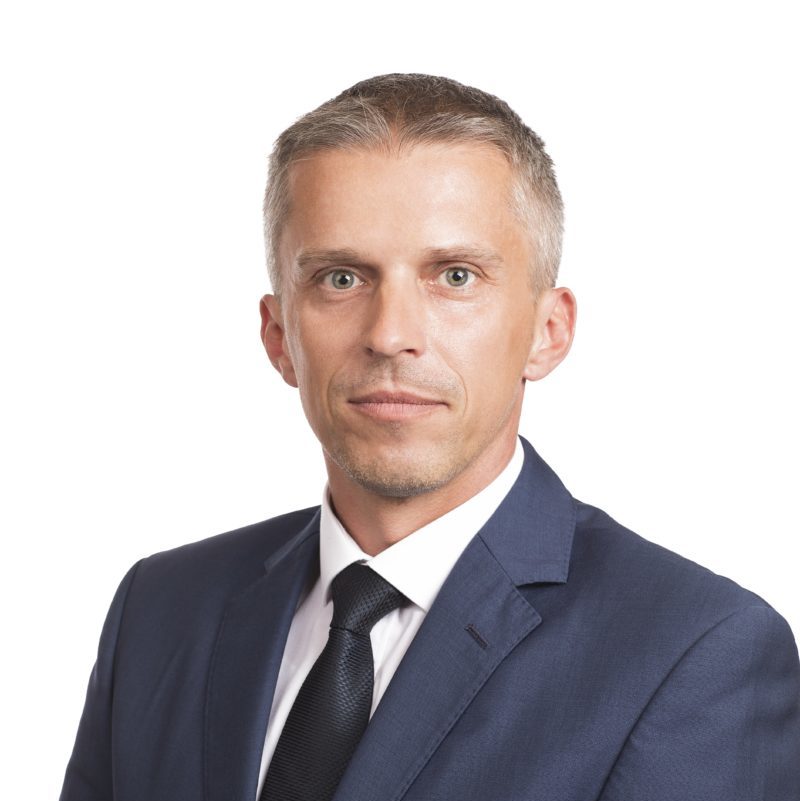 ECOVIS ježek, the Czech law firm can ensure for complex Czech legal advice in family law for private clients
Mojmír Ježek and other members of the Czech ECOVIS team have extensive experience with provision of top-quality legal services in all aspects of Czech law.
You can reach the responsible partner at the following contact details.
t: +420 226 236 600 | e: mojmir.jezek@ecovislegal.cz